3 star services near Paris
The reception of the International de Jablines camping is open from :
8h-12h and 14h-19h in low and medium season
8am-12.30pm and 1.30pm-8pm in high season
For any arrival after closing time, a night guard is present to welcome you until midnight.
We can welcome you in French, English and Spanish.
In order to entertain you at the leisure center, we lend you: tennis rackets, ping-pong rackets, soccer balls, basketballs, petanque balls and golf clubs.
Various services are on sale at the reception desk such as service tokens (3,50€), tokens for the washing machine, for the dryer (5€) or even stamps (1,80€).
WIFI is available on the entire camping thanks to the installation of various terminals.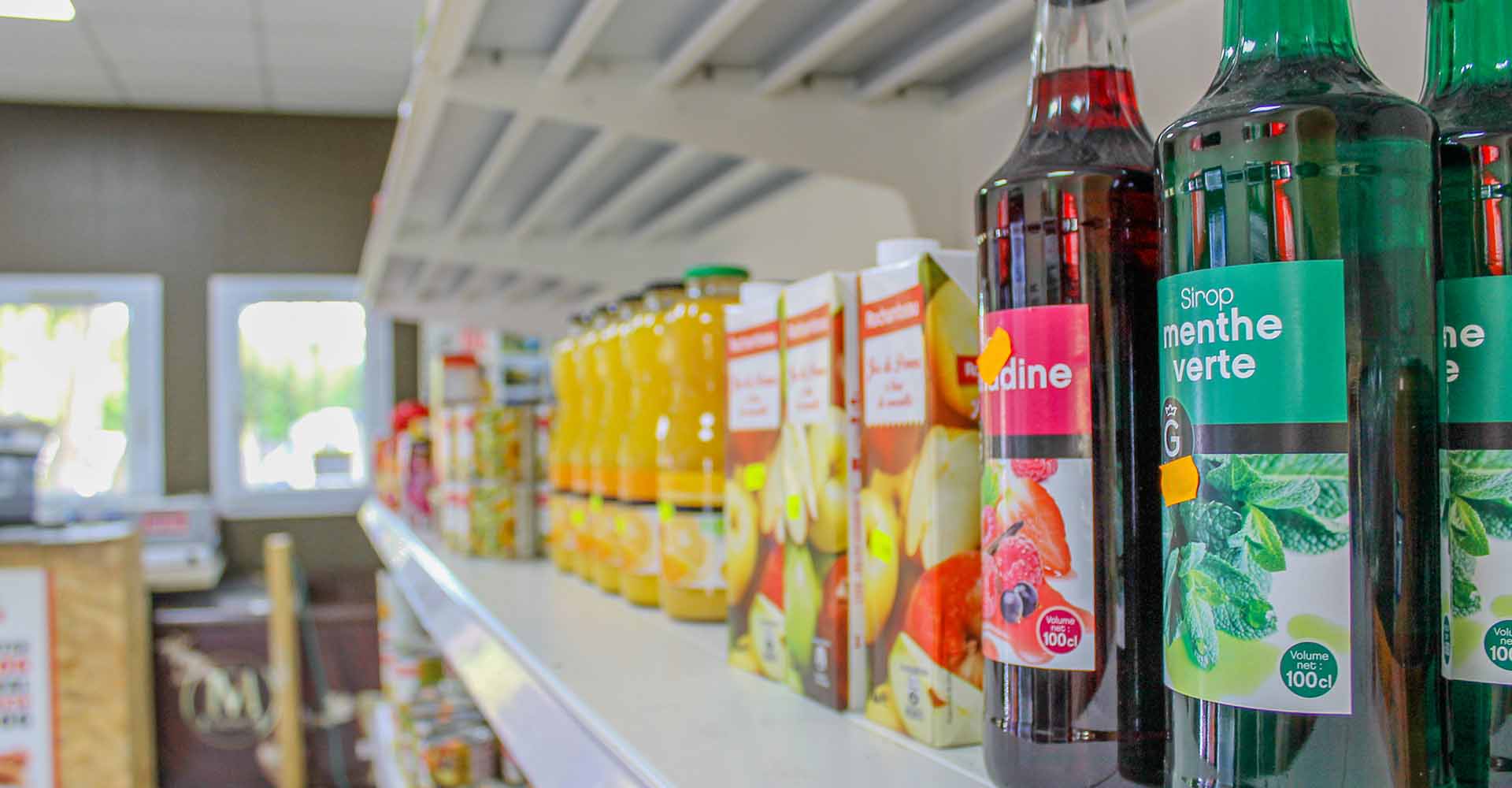 The grocery store
Our campsite is equipped with a grocery store of first necessity. It is open from 8am to 12.30pm and from 1.30pm to 8pm in high season and from 8am to 12pm and from 2pm to 7pm in low season.
You will find everything you need for hygiene, cooking, some cans, drinks, sweet and salty cakes.
We also promote local products with the sale of beer from Meaux or La Française, honey from Jablines whose beehives are located in the leisure center, mustard and brie from Meaux …
Campers can also take advantage of a freezer in which to put freezer bread.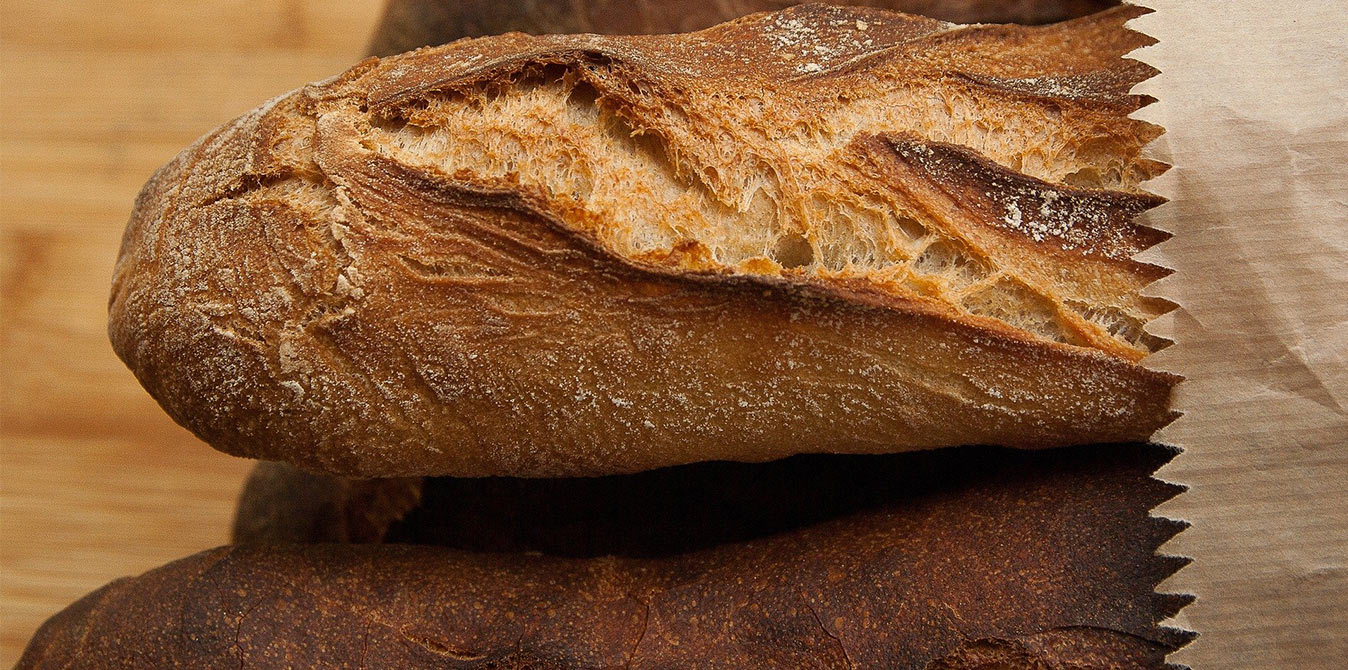 Order your bread
We also offer a bread and pastry service. Remember to place your order the day before at the reception desk before closing time.
Our pastries and breads are delivered every day by a baker in the village of Annet sur Marne, they are fresh and homemade products.
Pizza and snack delivery
Want to take a little break during your day?
For a gourmet or refreshing break, we offer burgers, wraps or salads to enjoy at the snack bar.
The two snack bars, within the leisure center, are mainly open at noon. In high season, our grocery shop offers its own catering service every day except Monday, from 6pm to 9pm.
Throughout the season we offer a pizza delivery service, open every noon and evening.
And for a more convivial and festive moment, organize a barbecue evening with your friends. The barbecues are ready at the reception.
Tickets can be purchased directly from the driver, in cash.
It is also possible to travel to Paris by RER A to Marne-la-Vallée/Chessy station (Disneyland® Paris). It will take you between 1h and 1h20.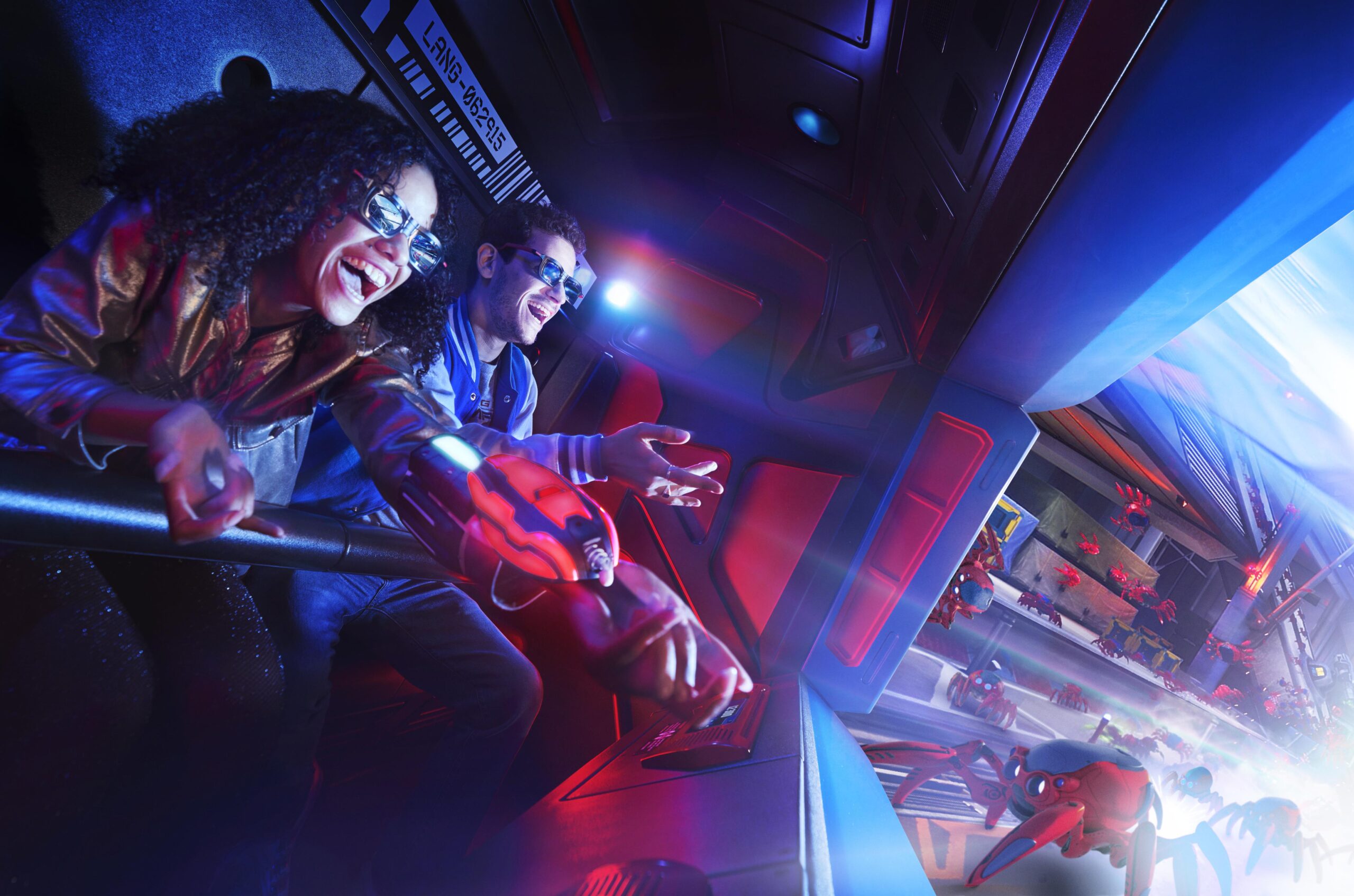 The ticketing service
Disneyland® Paris tickets are on sale at the reception. During busy periods, we advise you to book them in advance directly on their website.
For aquatic animal lovers, we also sell tickets to the Sea Life Aquarium.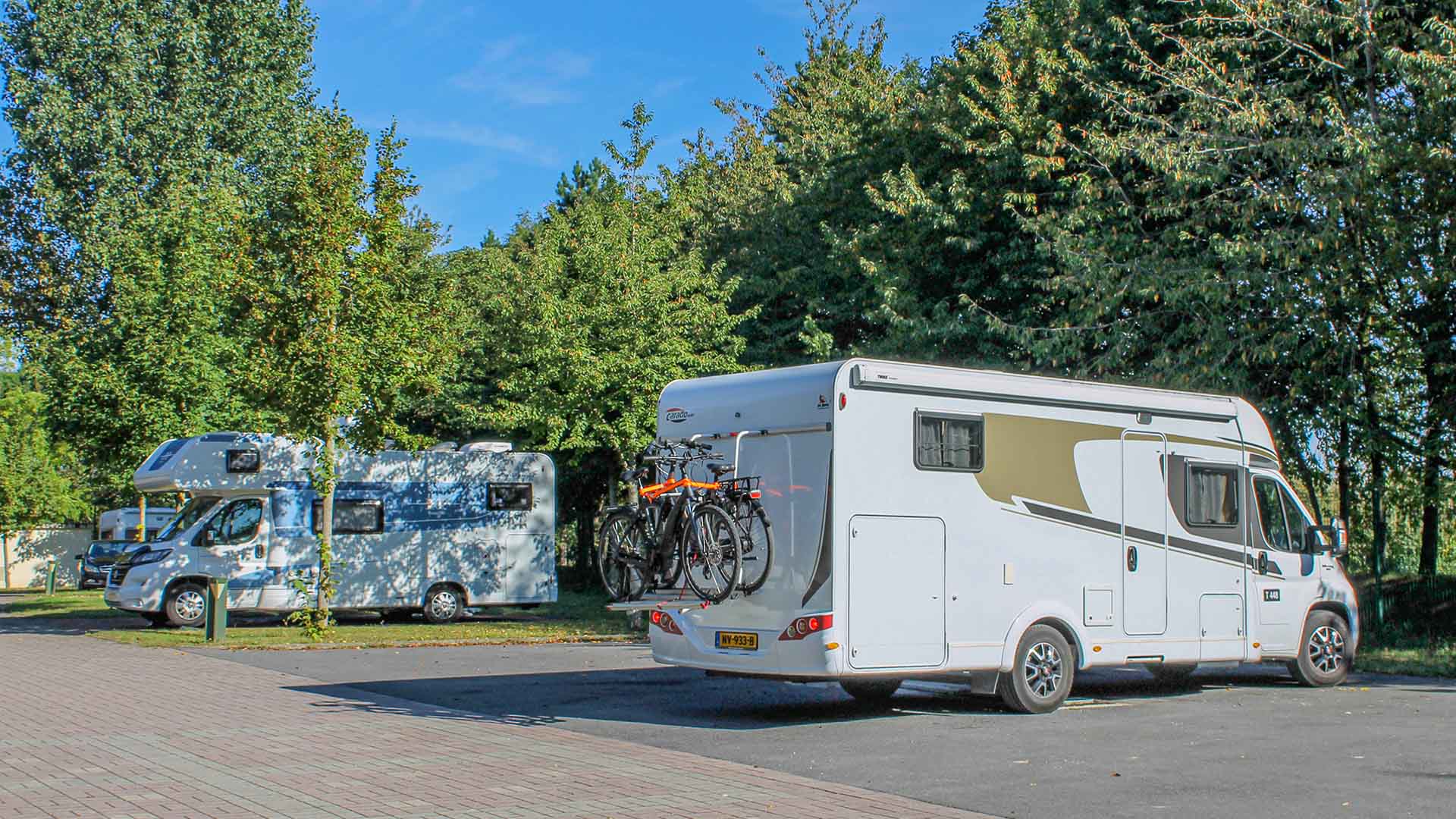 The dumping area
An emptying area is at your disposal within our campsite. It is also possible to fill your camper with water for 3.50€ with a service token (100L)
Local shops
Only a few kilometers from the campground are the shopping centers of Claye and Val d'Europe. For a day of shopping or just to do some errands, you will be very well located.
Discover the leisure center and the accommodations of our campsite