The leisure center near the campsite
Swimming in a natural environment in Jablines
The campsite has two white sandy beaches of more than 400 m with excellent water quality: the North beach and the South beach.
Swimming is authorized from the beginning of June to the end of August and supervised from 10:00 am to 6:30 pm every day on the North Beach and only on Wednesdays and weekends and during school vacations on the South Beach.
A water playground for children is also available during this period.
Outside of these hours of supervision and these areas, swimming is strictly forbidden.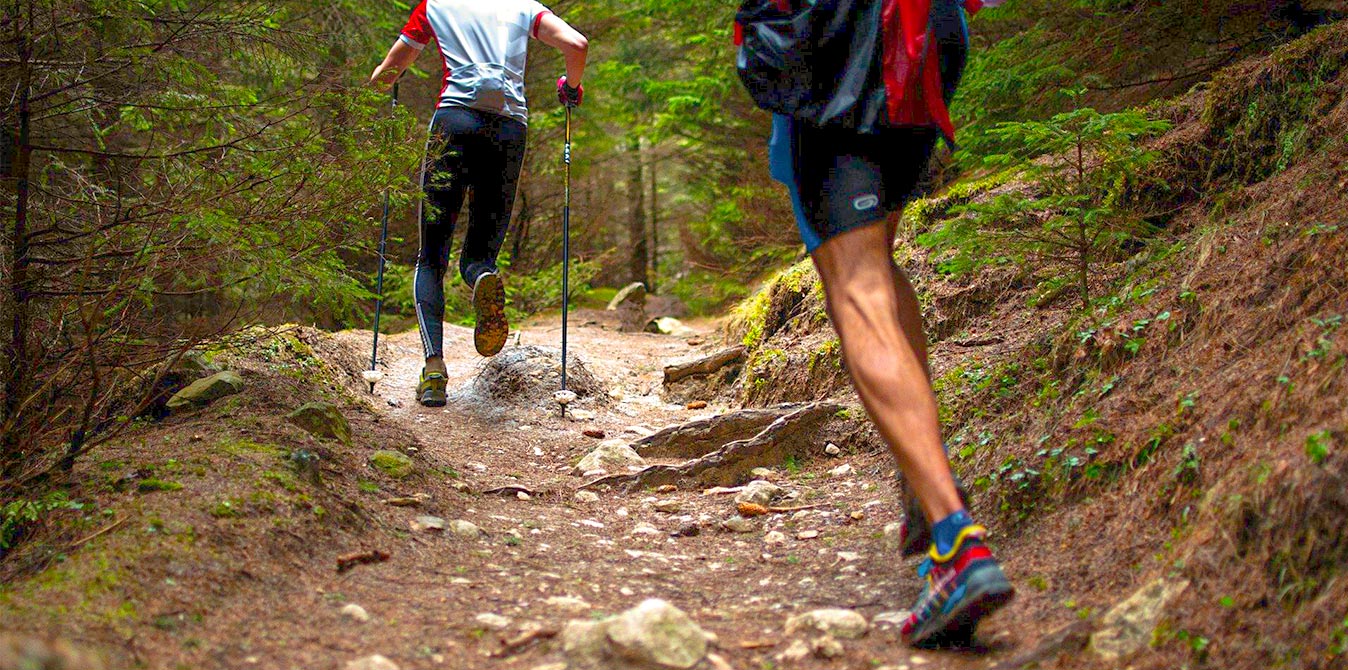 Sports areas
Within the leisure center, near Paris, you can find different sports areas to play soccer, basketball, beach volleyball, petanque, tennis and table tennis. Tout le matériel est à votre disposition au sein de la réception du camping près de Paris, il suffit de demander !
Fitness trails, hiking and orienteering
Three hiking trails between 8 and 12 km are marked out within the campsite's leisure area.
For lovers of nature, cycling, running or walking, this is the place for you!
You can also ask for an orienteering map at the reception of the base: more than 200 beacons to look for on a 300 ha playground.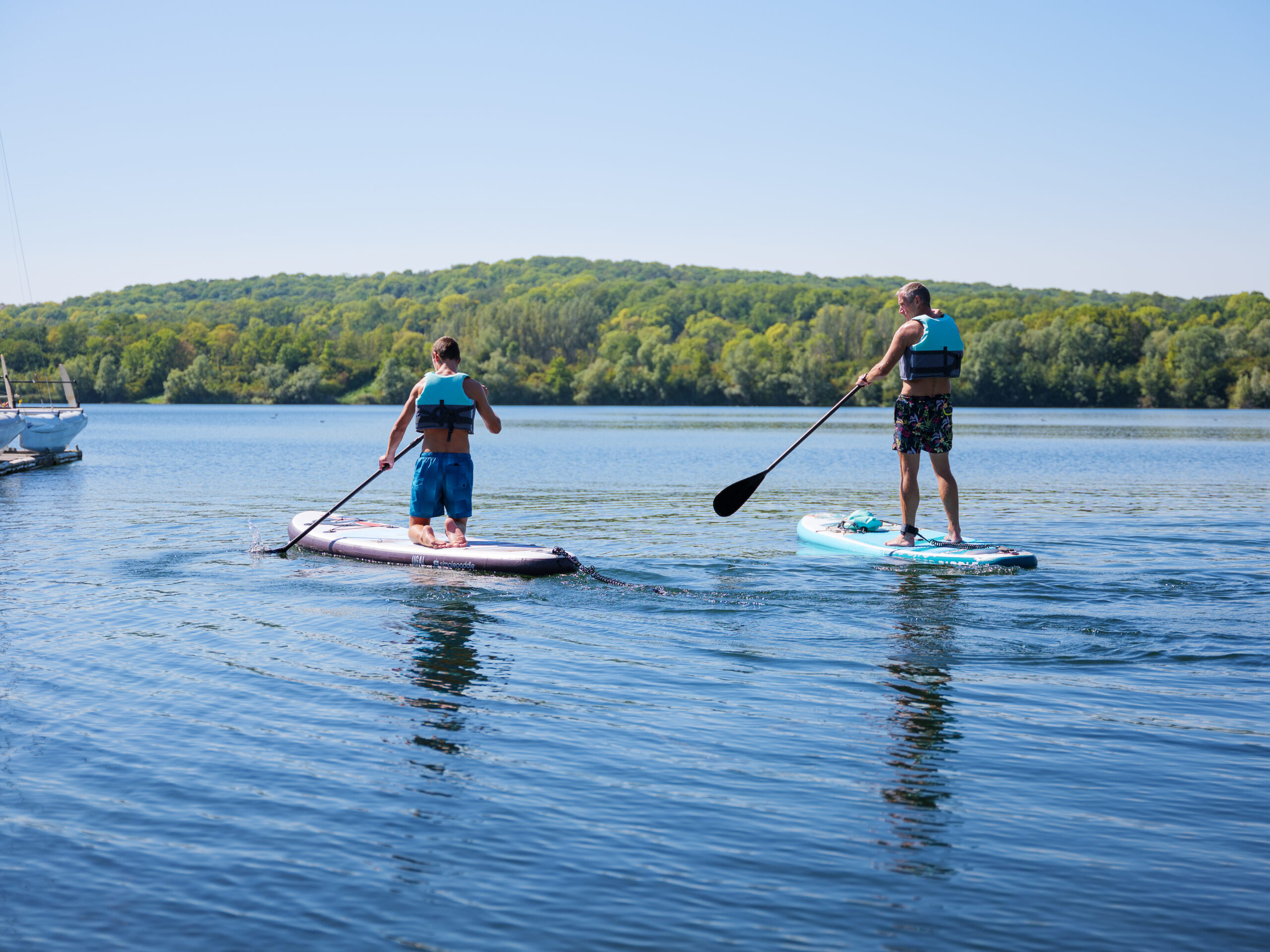 Nautical center
The Nautical Center offers a wide range of activities for rent:
Windsurfing / Catamaran courses:
2 hours session on reservation : 80 €.
Equipment rental by the hour :

Windsurfing with daggerboard 12 €.
Windsurf without centreboard €20
Stand Up Paddle 13 €
Kayak 12 €
Kayak biplace 18 €
Catamaran Dart 16 30 €
Pedal boats:

4 places 1 hour 30€
2 place 1 hour 20 €
4 place ½ hour 20 €
2 places ½ hour 10 €
All these activities can be done on weekends in June and every day in July and August. Reservations can be made directly with the nautical center during your stay at the campsite or directly by phone at 01 60 26 57 08 or by email at nautisme@jablines-annet.iledesloisirs.fr.
Water-skiing
The water-ski is open in the afternoons from mid-April to mid-October to anyone who can swim (10 years old or older).
From kneeboard for beginners to wakeboard for advanced … without forgetting the bi-ski, the monoski and the wakeskate, come and slide on the water. Numerous jumping modules complete the 800 m circuit.
The rental includes the loan of equipment: wetsuit, vest and skis.
1 hour: 16 €.
2 hours: 25 €.
½ day : €33
Day at the weekend: 37 €.
Reservations can be made directly with the water ski lift during your stay at the campsite or directly by phone at 01 60 26 12 11 or by email at wakeparkjablines@gmail.com.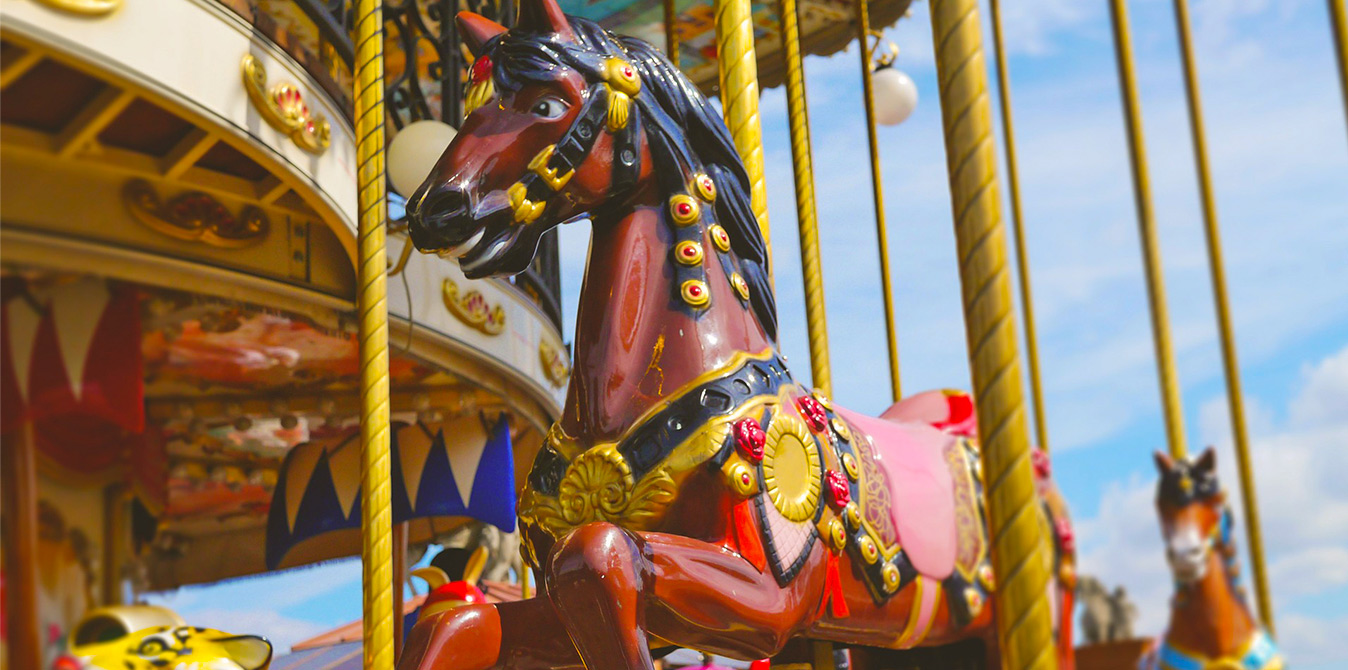 The children's kingdom
An area of 6000 m2 of sports and fun outdoor attractions located in the Ile de loisirs, near Paris, await your children from one year old:
P'tit train, zozo elephants, kid's park, baby park, bungee trampoline, water bubbles, adventure course, duck fishing.
The kingdom of the children is the exit in family, friends for the biggest happiness of all!
The unlimited day pass costs €25 per person.
The Children's Kingdom is open from the beginning of the February school vacations until the end of the All Saints' Day school vacations.
Outside school vacations

Wednesday: 10.30 – 19.00
Saturday: 10.30 – 19.00
Sunday: 10.30 – 19.00
Holidays : 10.30 – 19.00
School vacations

Monday :10.30 – 19.00
Tuesday:10.30 – 19.00
Wednesday :10.30 – 19.00
Thursday :10.30 – 19.00
Friday :10.30 – 19.00
Saturday :10.30 – 19.00
Sunday :10.30 – 19.00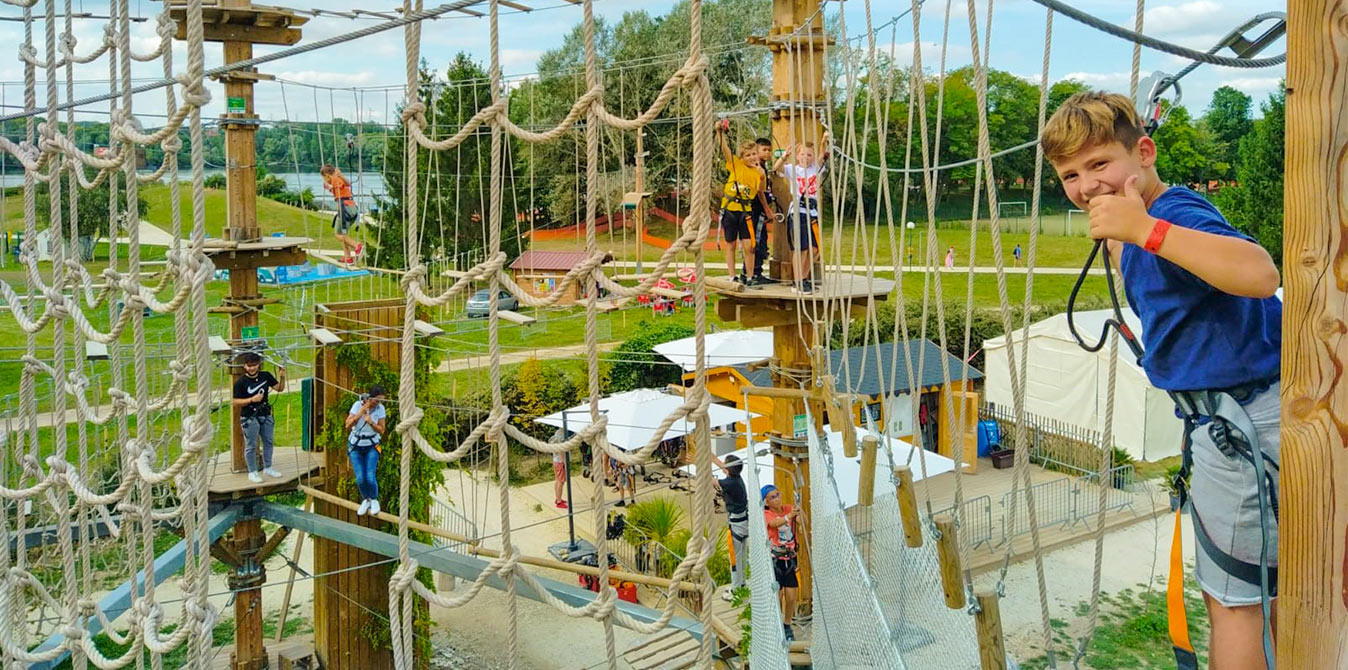 Accro Camp Paris Jablines
At the heart of the leisure park, near Disneyland Paris, is the longest zip line in Île-de-France over a lake!
Open from 10 a.m. to 7 p.m. during school vacations and on Wednesdays and weekends between October and April, your reservation at the campground entitles you to a 10% discount for climbing in the trees.
The Accrocamp offers 5 different courses, for all ages and all levels!
During the summer, every Saturday night, there are evening events from 9 p.m. to 1 a.m. For more information and reservations, please go directly to: https://www.accrocamp.com/parcs-accrobranche/paris-jablines-77/.
To discover the surroundings of the campsite